Get to Know Clayton

Walker Morgan
At Clayton Walker Morgan Law, I help people pursue the fullest recovery possible after serious injuries. After spending several years litigating on behalf of insurance companies and other corporations, I opened my own personal injury practice to fight for injured individuals and their families in San Antonio and the surrounding communities.
"Clay Morgan is a gem to have on your side when you need legal expertise. He made things so much easier than I could have ever anticipated. I was kept up to speed without having to constantly reach out wondering what was going on, and if ever I did have questions or concerns, he was quick with his response."
-Dawn, A Satisfied Client
I Have Had to Overcome Medical Conditions, Just Like You
At the age of 26, before I became an attorney, I was diagnosed with an autoimmune disorder that was both painful and permanent. Living life with a chronic medical condition has given me insight into what my clients go through – and strengthened my resolve to help people recover as fully as possible from serious injuries. I know how distracting and demoralizing pain can be, so my first goal is to get new clients feeling as healthy as possible. Then we will work together to build the strongest case for full compensation.
As a chronic pain survivor, I know what it means to readjust to life after a serious injury or illness. It is challenging, but it is possible to overcome this difficult time and move forward stronger than ever. After my diagnosis, I graduated from law school with honors, honed my legal skills in a bigger firm in San Antonio, and have built a thriving personal injury practice. Now, I take great pride in helping others overcome their injuries and succeed in their own lives. I am here to support and empower you as we pursue justice together.
Professional Awards and Recognition
I graduated with honors from St. Mary's Law school. In 2018, I was recognized in San Antonio Scene magazine as one of San Antonio's best personal injury lawyers. This is a peer-nominated award. I have also been awarded the AV pre-eminent rating on Martindale Hubbell, which is another peer-nominated award. I have been selected for membership into Lawyers of Distinction, which recognizes excellence in the practice of law. I am a member of the San Antonio Trial Lawyers Association. To learn more about my professional experience and qualifications, please click on the link below:
To learn more about my professional experience and qualifications, please use the link below to view my complete bio:
Call Today for a

Free Consultation
Talk to Your Lawyer on Your Schedule
When you are fighting for your recovery, the last thing you need is restricted access to your legal counsel. I know that going through the legal process can be stressful, so I remain accessible throughout the process. Clients receive my cell phone number and frequent updates about their case's status.
During your free initial consultation, you can expect answers to your legal questions and a thorough explanation of what to expect throughout the claims process. To arrange an appointment, either at my San Antonio office or over the phone, please send me an email by using the contact form on this page or call (210) 228-4414.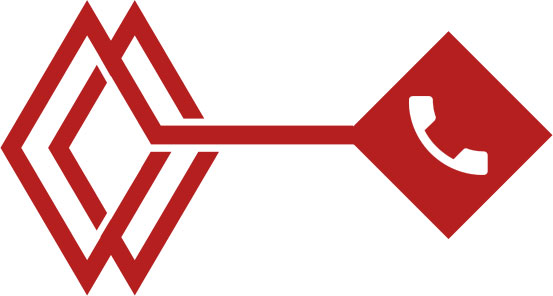 Send a brief description of your legal issue to discuss it with an experienced attorney.